It's getting hot out there (but not here; SF always gets colder during summer).  The Bourbon Coke Float is a great way to cool off and forget about the heat.  Mexican coke is preferred because of its real cane sugar and a lighter, spicier bourbon like Elmer T. Lee or Blanton's with orange bitters adds a twist reminiscent of root beer.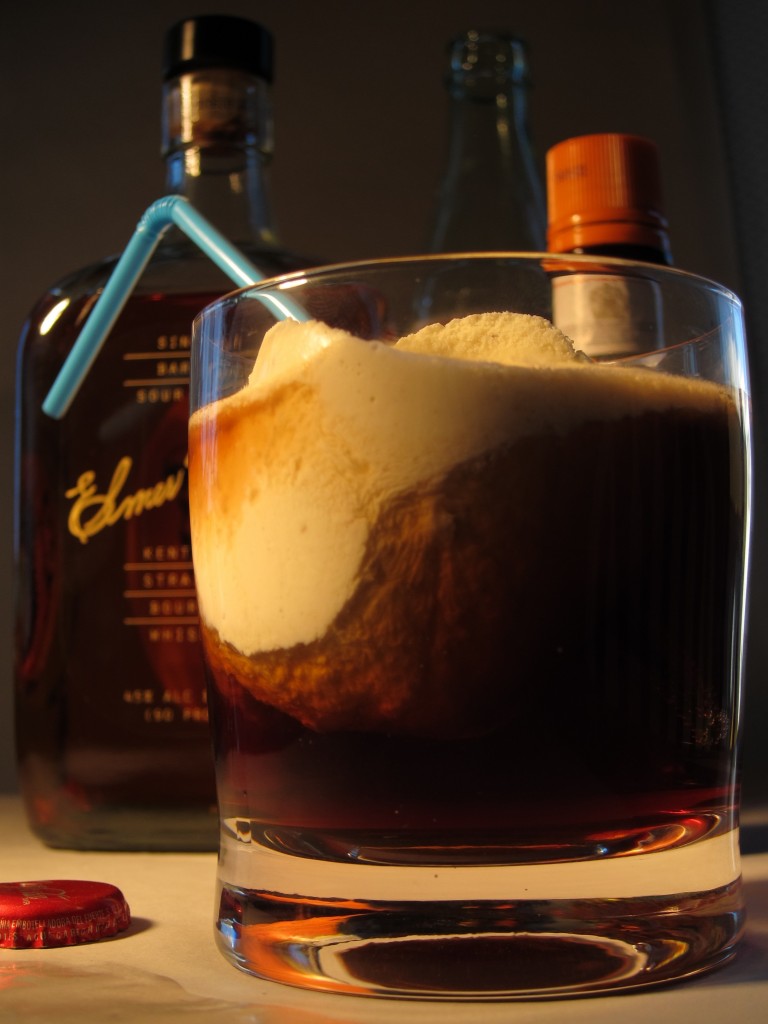 Bourbon Coke Float
2 ounces Elmer T. Lee bourbon
6 ounces Mexican Coke
Ben and Jerry's vanilla ice cream
Orange bitters
Pour bourbon into glass, followed by Coke and a scoop of ice cream. Splash Ice cream with a dash of bitters and serve with a bendy straw.