The florescent pink orbs you find in jars at the supermarket are an affront to the proper cocktail.
Rather than buying "maraschino cherries" from your grocer, buy firm, fresh cherries when they are in season, or a bag of dried bing cherries if you are too late, and then soak them in booze.
Maraschino liqueur works like a charm, but it's expensive. You can also use a 4:1 blend of bourbon and honey or the remnants of a bottle of port. If you want to go crazy, you could use clear creme de cacao for chocolatey cherries.
Dried cherries can be stored in a jar or bottle of booze indefinitely, and fresh cherries in booze can be jarred and preserved with proper canning techniques.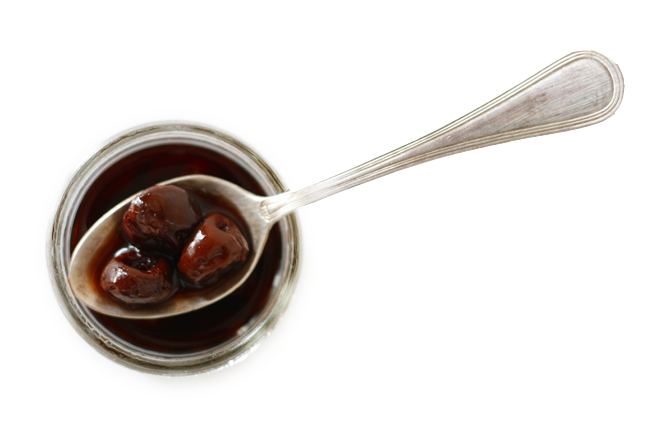 There is no real recipe here because you don't need one.  This is a really hard project to screw up.