100 posts in just over a year isn't too shabby by my standards, and there are several more on the way.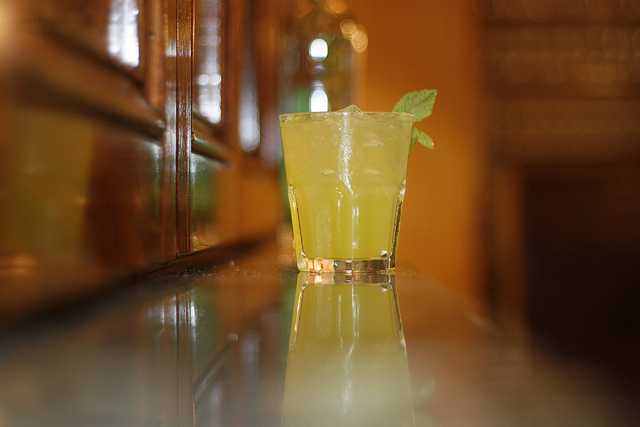 Upcoming on LibationLab:
Better Photos! I'm proud of my snapshots, but I'll be doing some extra training in the coming weeks and hope to improve my photographic skills even more.
Mamjuana! The first ever published recipe, based on a reverse-engineered batch of the aphrodisiac made from booze-soaked herbs and spices that my intern smuggled back from the Dominican Republic.
Homemade ingredient recipes, including holiday coffee liqueur, bitters, and syrups.
Molecular mixology: I hate the term, but love the toys and tricks, so I'll be doing more with foams, gels, powders and the like. I was always the kid who aspired to be a mad scientist while my peers wanted to be marine biologists.
Events: I just got back from Portland Cocktail Week, and I still have much to post from SF Cocktail Week, so I will be posting articles on both in the coming days and weeks.